The relationship between Sweden and Latvia dates back many hundreds of years in time but today it is stronger than ever. Sweden, since the restoration of Latvia's independence, has been the biggest foreign investor in Latvia and this is true also for the present years. At the same time, many recognized Swedish brands and companies are established and operate in Latvia.
The core mission of the Swedish Chamber of Commerce in Latvia (SCCL) is to support the companies with experience, connections and networks. However SCCL is not only for the Swedish companies who are willing to do business in Latvia. It's also about the bilateral cooperation, for the Latvian companies which seek cooperation in the Swedish market. Our activities can be geared towards a specific topic of interest or it can be purely about building networks. The key for us is to help you find and connect the people who, with their experience and expertise, can guide you on the way forward.
We are also strong believers of some Swedish values such as female empowerment and focusing on the youth and education, something you will also see in our activities.
The Chamber is a strong advocate for an improved business and investment environment in Latvia. Join us and support our mission and values!
Welcome to the Swedish Chamber of Commerce in Latvia!
Swedish Chamber of Commerce in Latvia
Latest news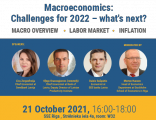 DATE & TIME : 21 October 2021, 16:00-17:30 ONLINE event RSVP by OCT 19 to https://ej.uz/S…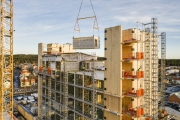 On October 18–22, Swedish Design Movement is taking the opportunity during Archtobe…
All news
Member Incentives & News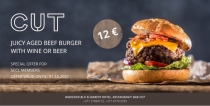 Visit Radisson Blu Elizabete hotel and Radisson Blu Latvija Conference & Spa Hotel in October a…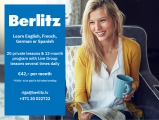 Berlitz fantastic online platform is open 24/7 with unlimited access to Live group lessons every ho…
All member incentives
New corporate members
Apply for membership
See full member list