Dr.oec. Tatjana Vasiljeva becomes the new rector of RISEBA University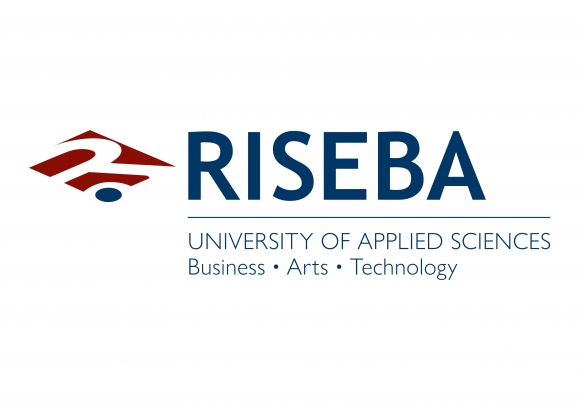 Congratulations to Dr.oec. Tatjana Vasiljeva - elected new rector of RISEBA University! She started working at RISEBA in 2011. She is a highly skilled and experienced professional, who holds a Doctoral Degree in Economics, and who is an expert of Latvian Council of Science. Tatjana Vasiljeva is a member of EDAMBA (European Doctoral programs Association in Management & Business Administration) Executive Committee. She is an individual member of The Latvian Information and Communications Technology Association (LIKTA), is included in an international independent expert database in European research and innovations, as well as chosen as an alternate member from Latvia of European Commission's Information and Communications Technology Standardisation platform. Tatjana Vasiļjeva is a member of RISEBA Promotion Council and RISEBA Professors Council, as well as author of various publications in the area of digitalization.
---
RISEBA continues student admission to all our study programmes and to Masters programmes in particular till 15th September.
RISEBA offers 13 Master programmes in Latvian and English, you can see the additional information HERE.
All potential students can easily apply online or come to the university and submit the documents in person.
More info on: www.riseba.lv