SCCL member ERDA is hiring interns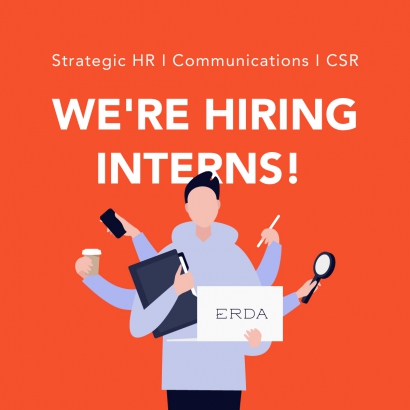 ERDA is hiring interns!
We are looking for an enthusiastic and ambitious person who would like to join our team for a paid internship. No prior experience needed, only a strong willingness to learn and develop in the fields of strategic HR, communications, and corporate social responsibility! If you feel like it is time for new challenges, contact us at parsla.basko@erda.lv!
Learn more about ERDA : www.erda.lv