NORDIC DAYS IN CĒSIS | 21-22 SEPTEMBER 2022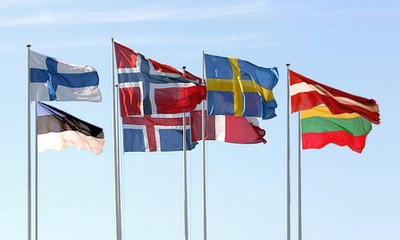 Nordic Days are annually organized by the Nordic embassies in Latvia, the Nordic Council of Ministers' Office in Latvia in collaboration with the local municipalities with the aim of strengthening regional cooperation, initiating a regular and coordinated dialogue, and sharing good Nordic practices.
Nordic Days 2022 in the fall will take place in CĒSIS, from 21-22 September, and will bring along a rich cultural and business program.
Business Forum "STEM & SPACE: NEW HORIZONS FOR COOPERATION" will take place on September 22, 2022 10:00 at the Exhibition Hall at Vidzeme Concert hall "Cēsis", Latvia.
FULL PROGRAM available HERE