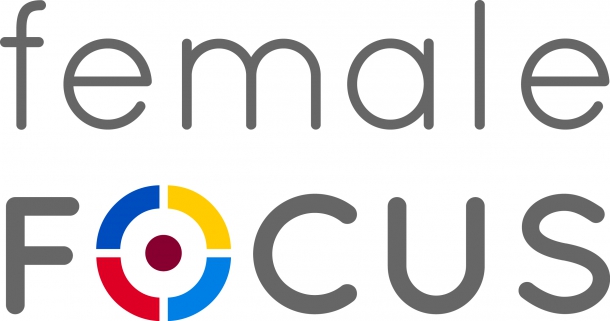 Female Focus Networking Lunch features speakers from Scandinavia and Latvia with different professional backgrounds inspiring both head & heart sharing their experience on relevant topics such as leadership, entrepreneurship, meeting professional and private challenges, and life & work balance.
The Swedish Chamber of Commerce in Latvia in cooperation with the Swedish Embassy, Norwegian Chamber of Commerce and the Norwegian Embassy in Latvia,
kindly invite female professionals to join the first business networking event "Female Focus" in 2021!
Date & Time: 11 March 2021 at 12.00-13.00 via ZOOM
Featuring:
Birgitta Ohlsson / SWEDEN
Director of political parties at the National Democratic Institute in Washington
and
Evita Goša / LATVIA
Environmental and Legal Director and Management Board member at SCHWENK Latvija
---

Please register for the event at the Swedish Chamber by email  scc@scc.lv latest by March 9, 17:00. All registrations are binding after this date!