Traditional Swedish Lucia celebration
A visual flashback from the Celebration: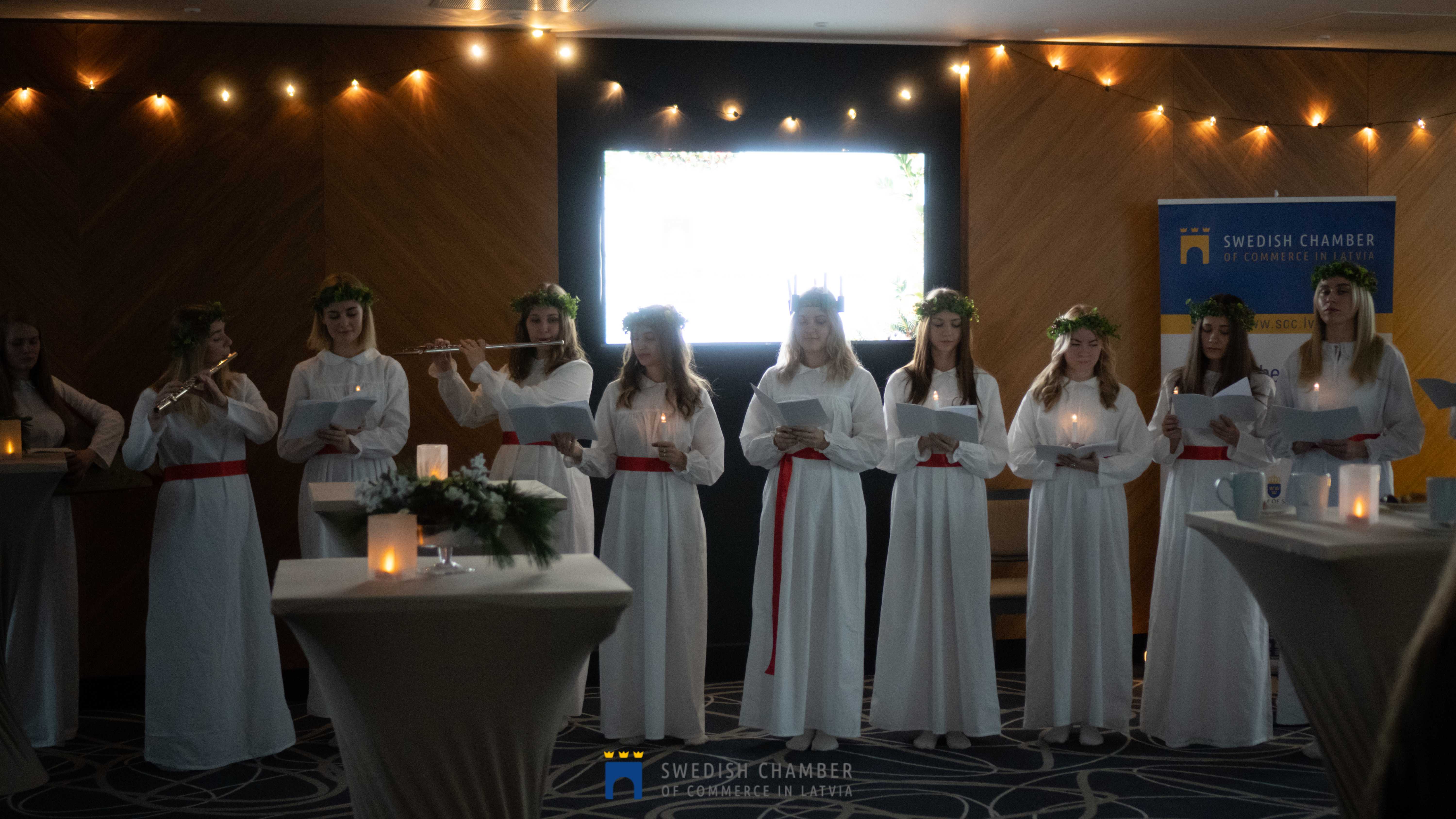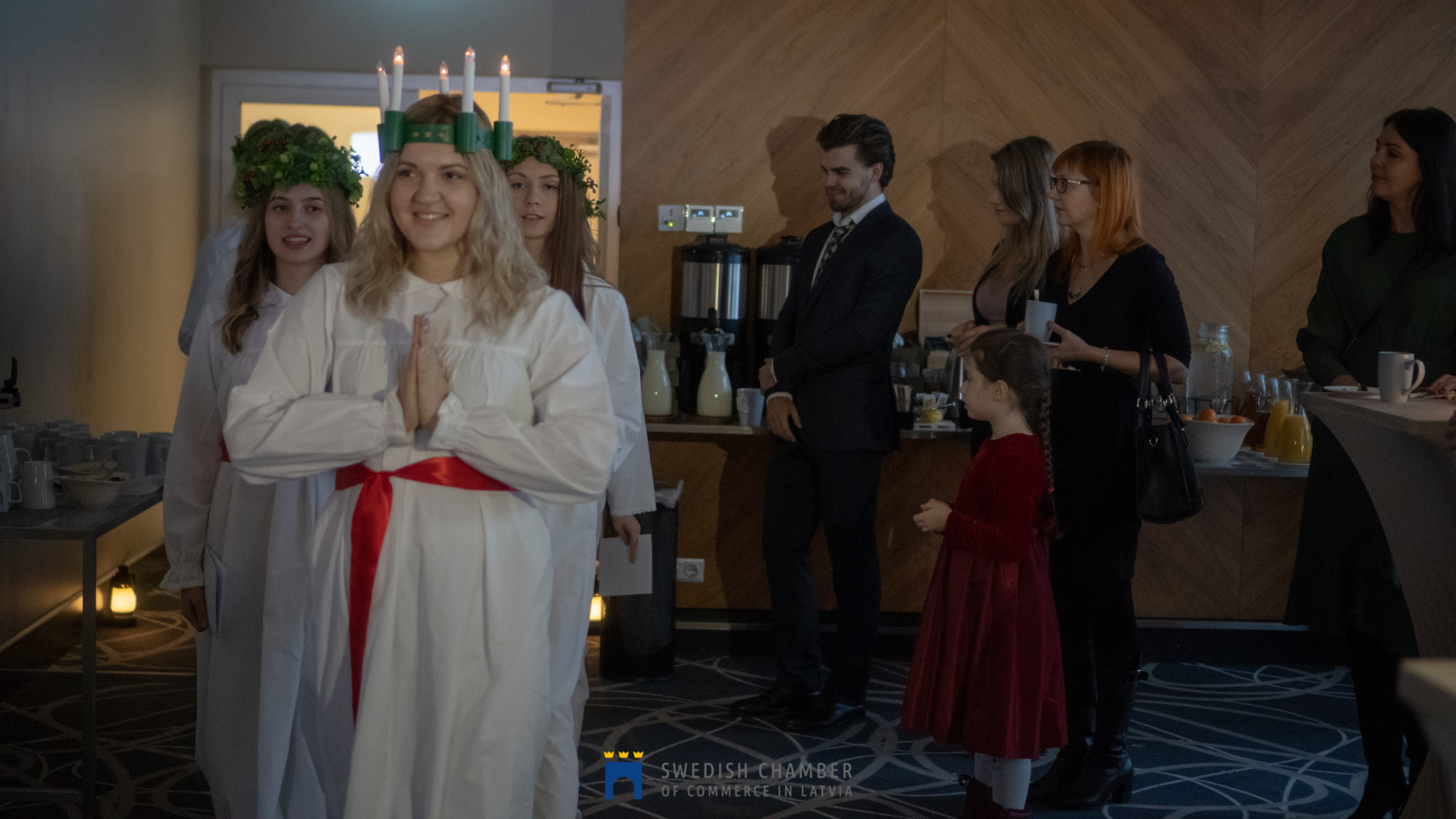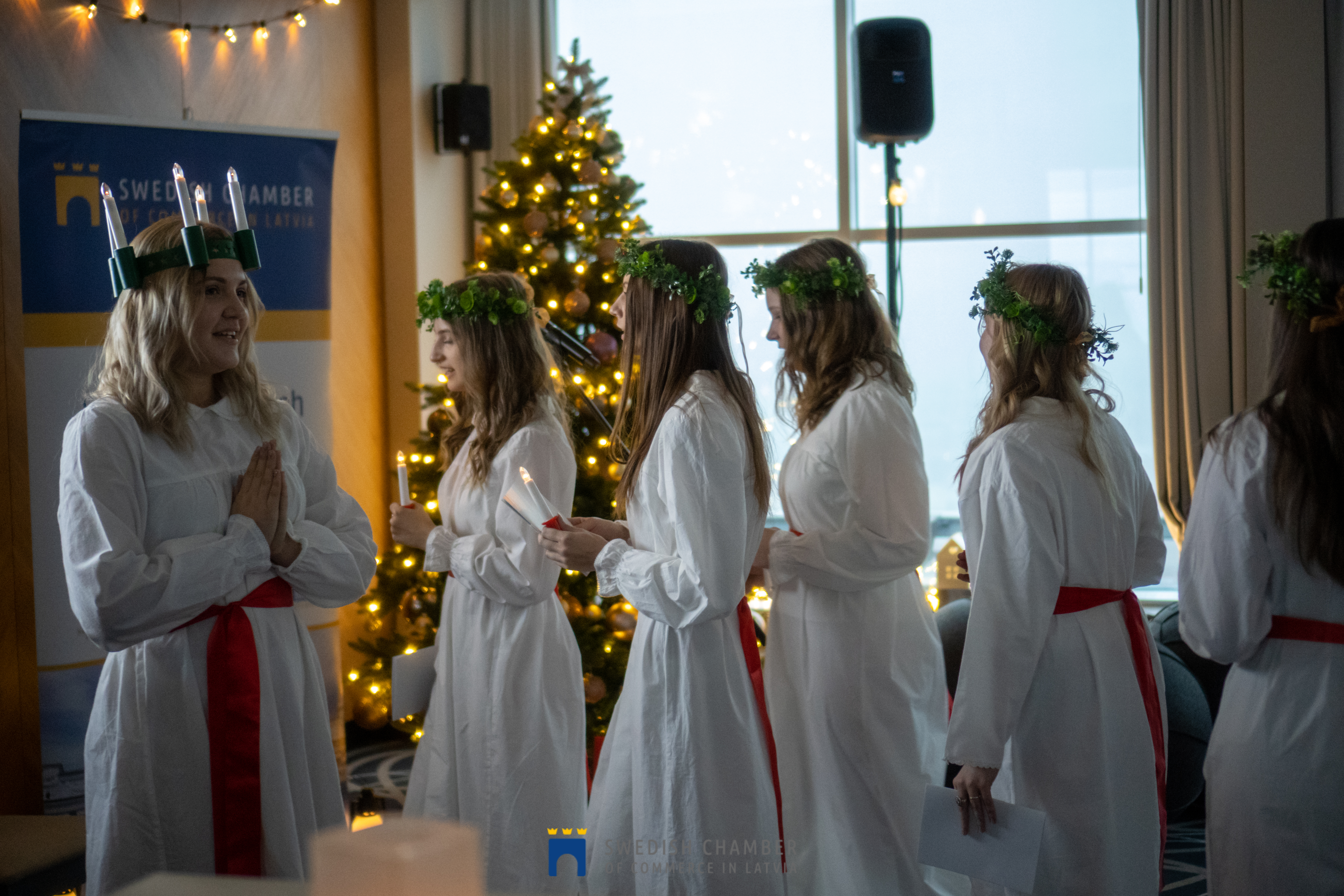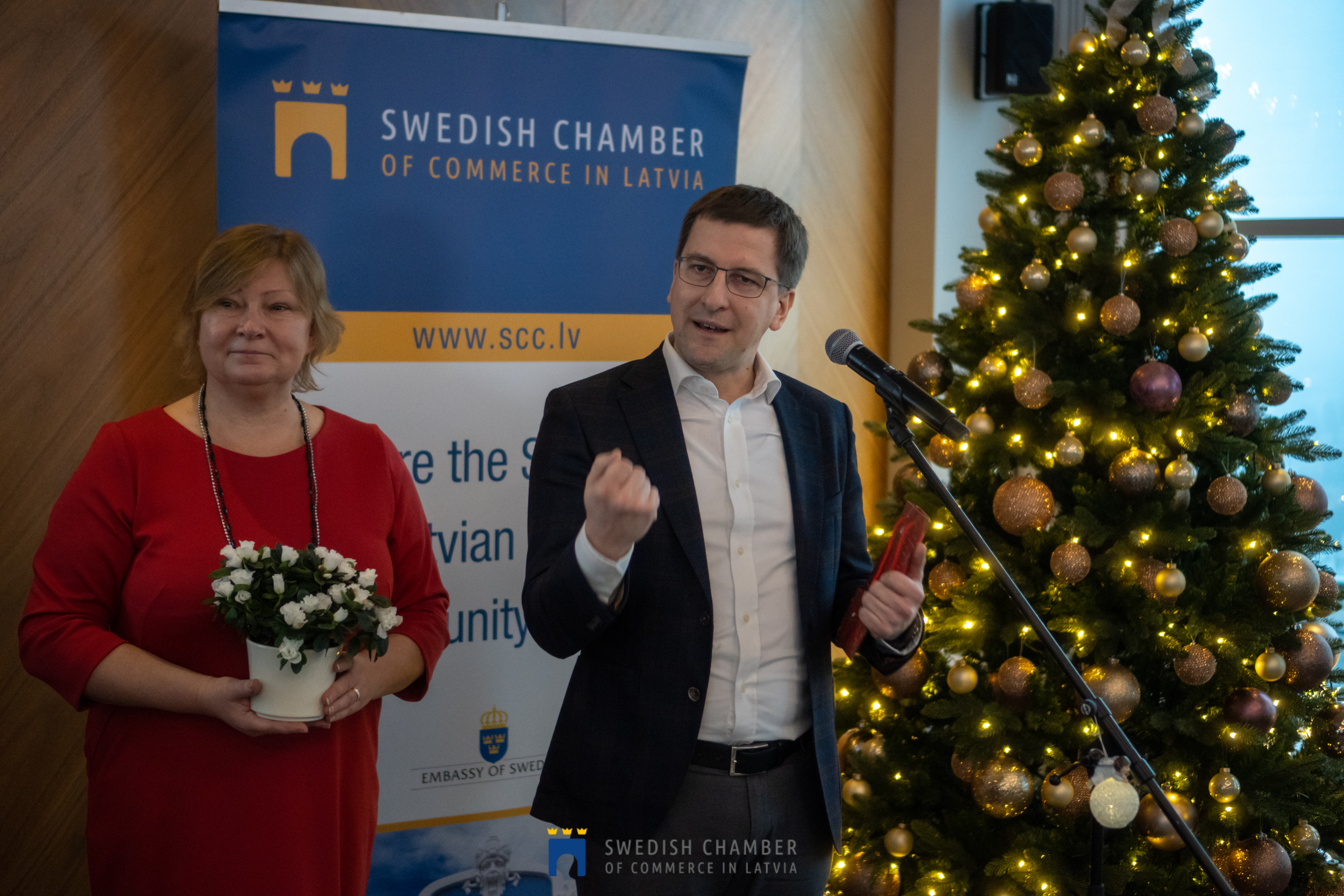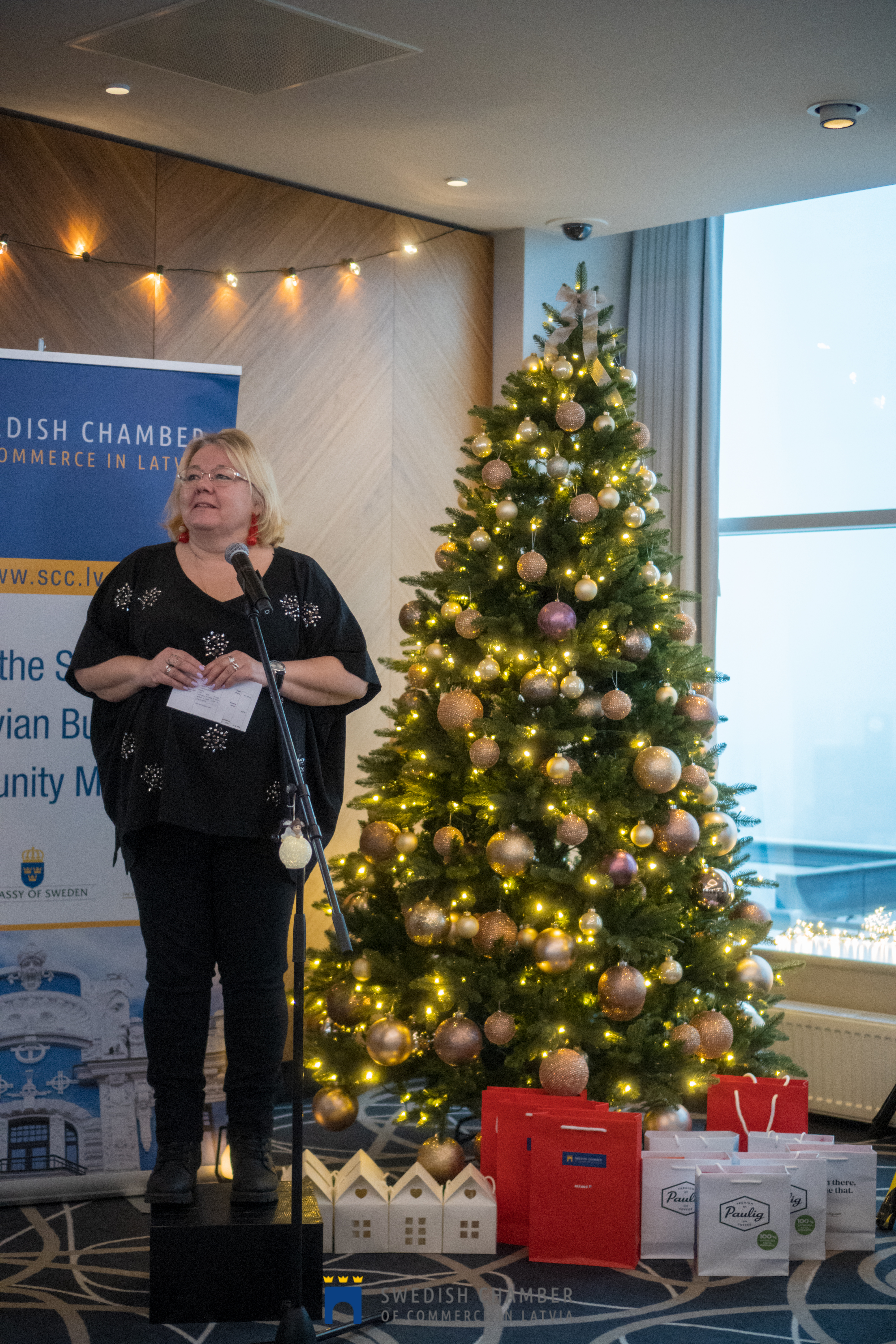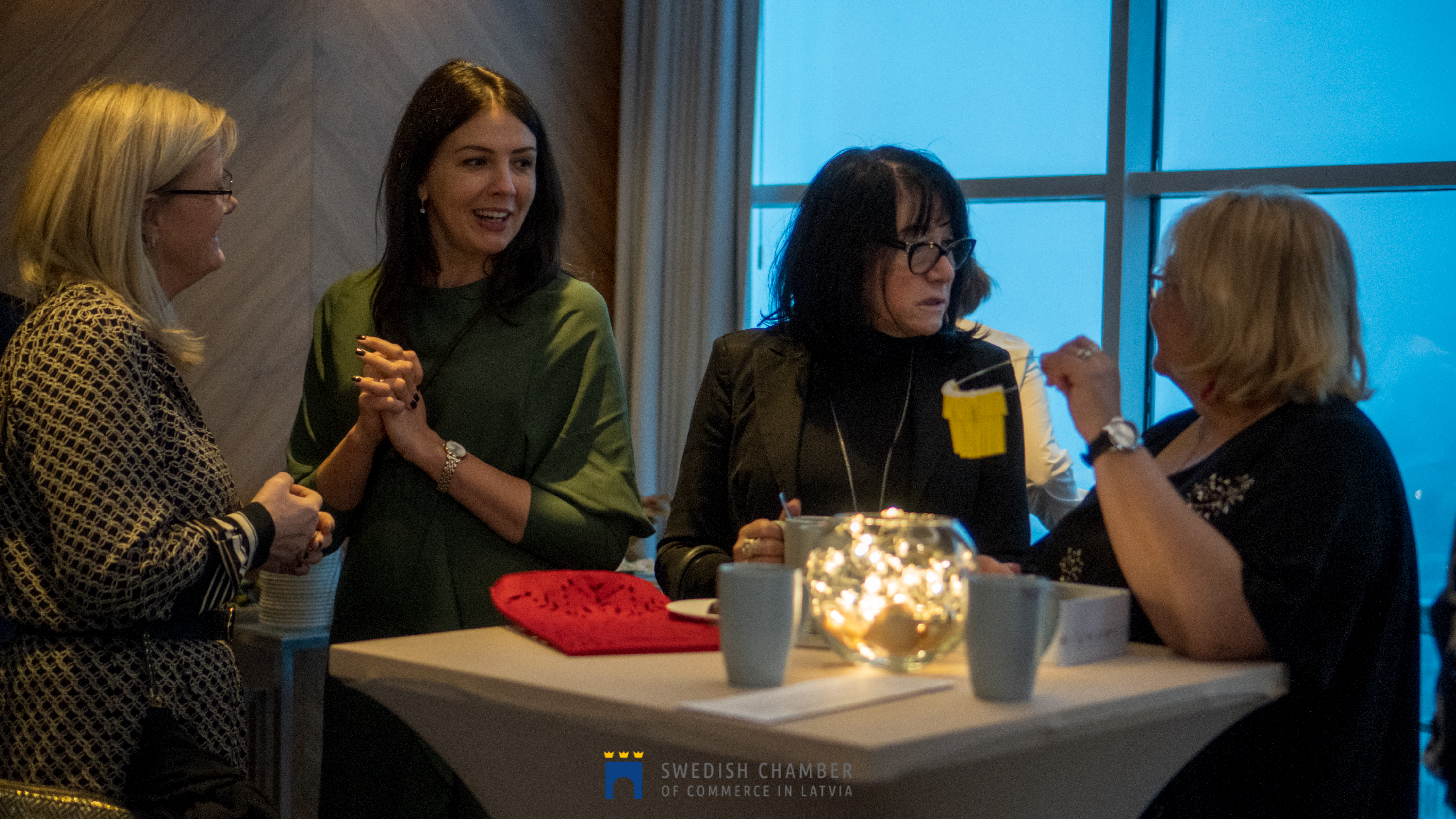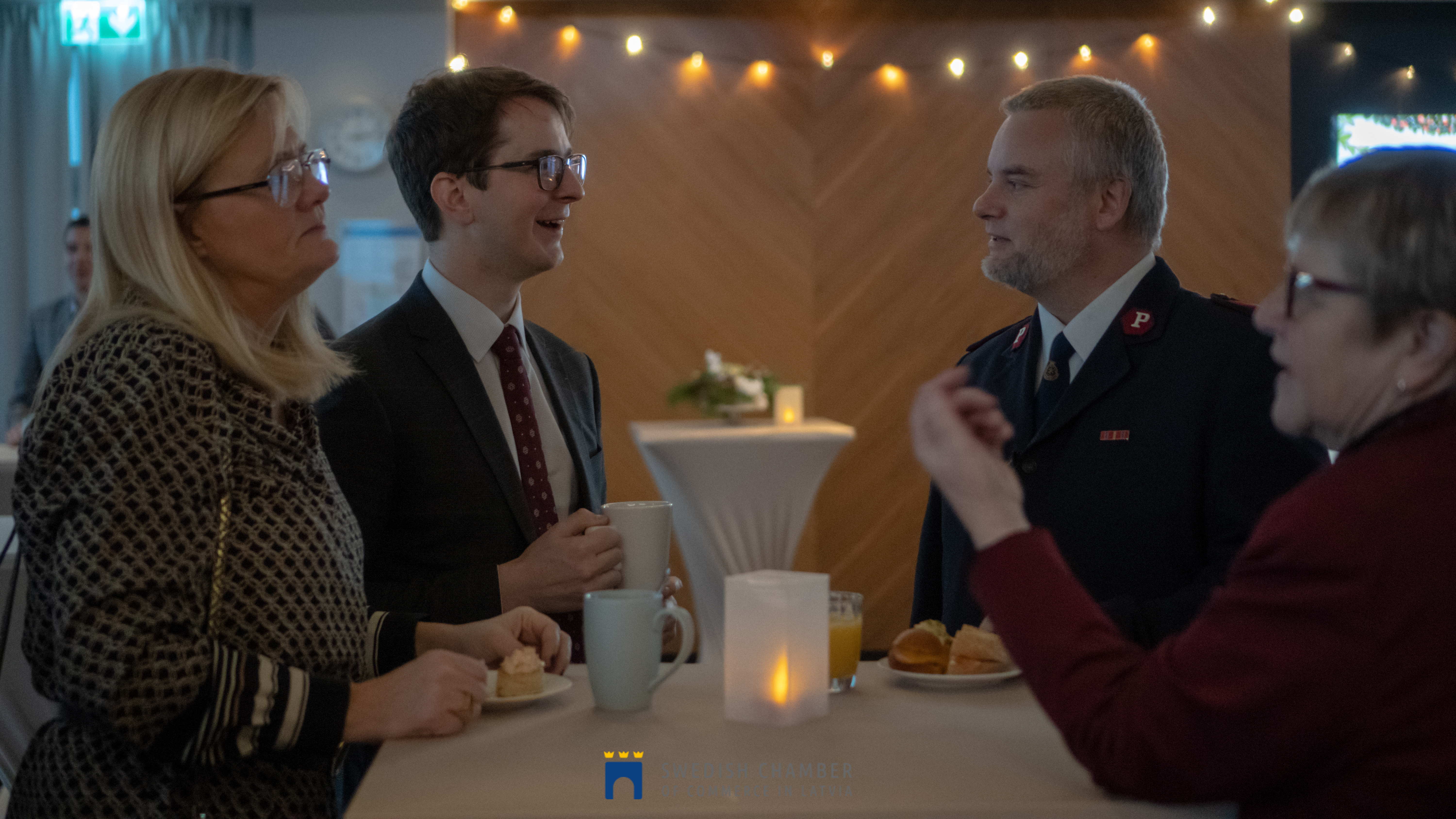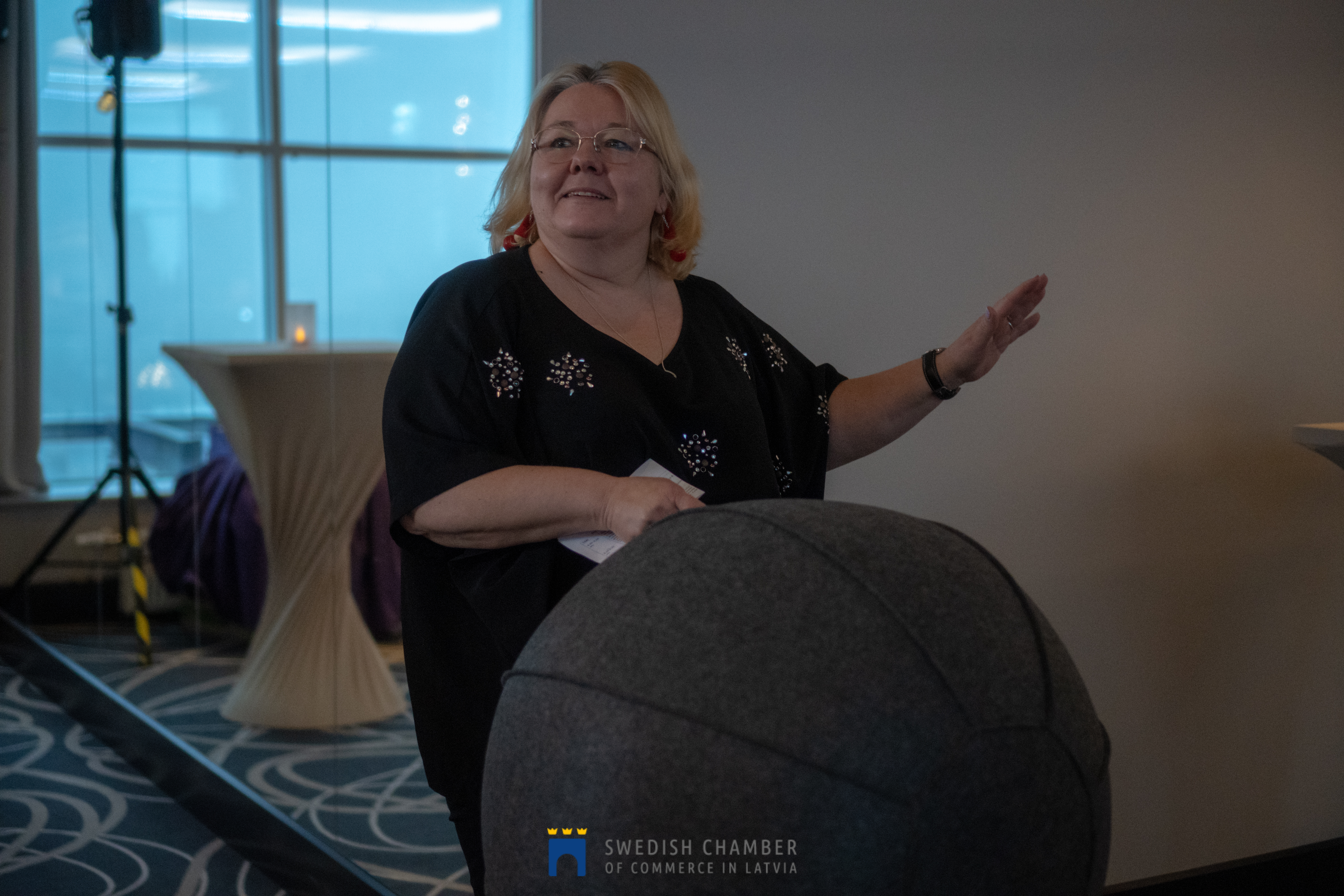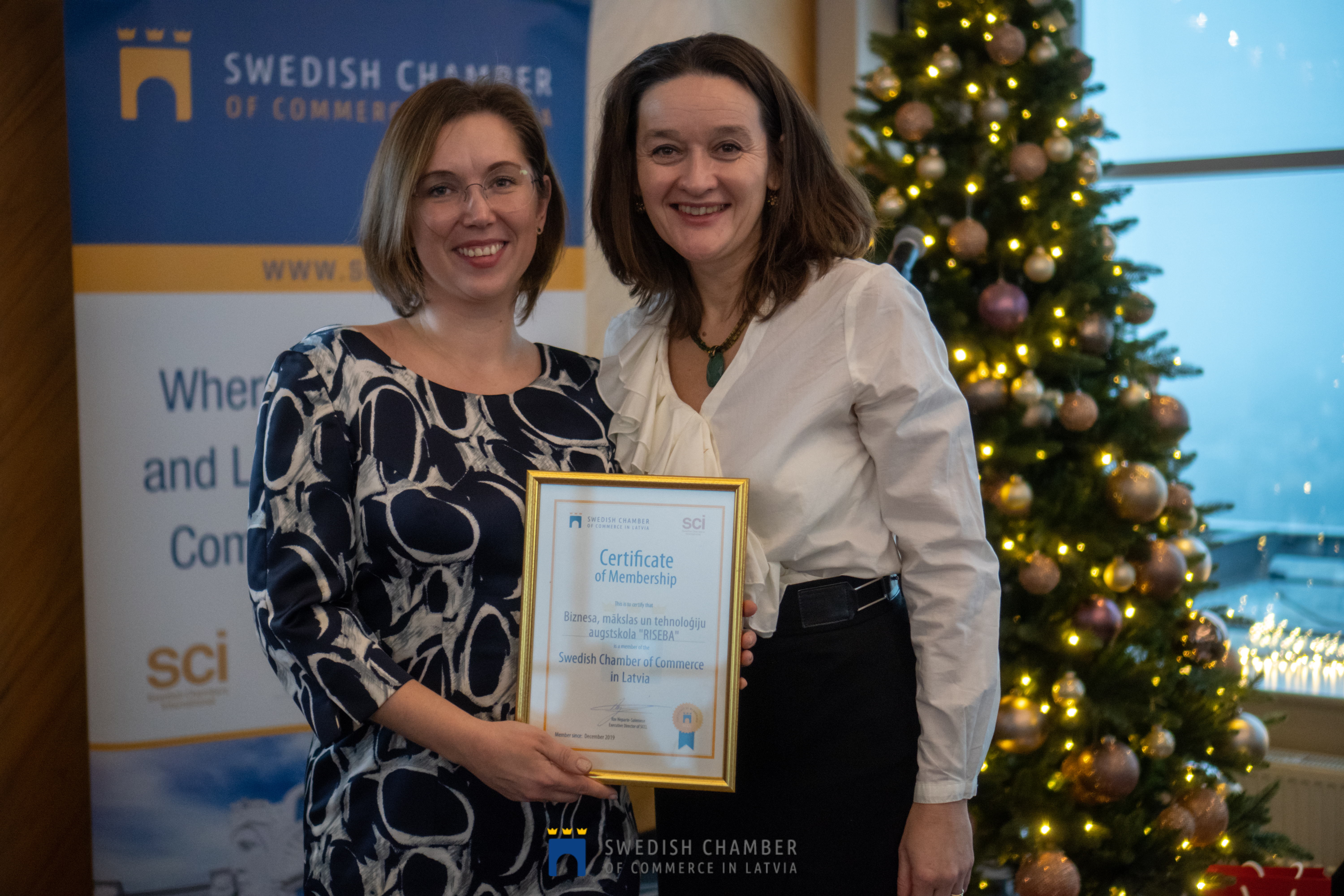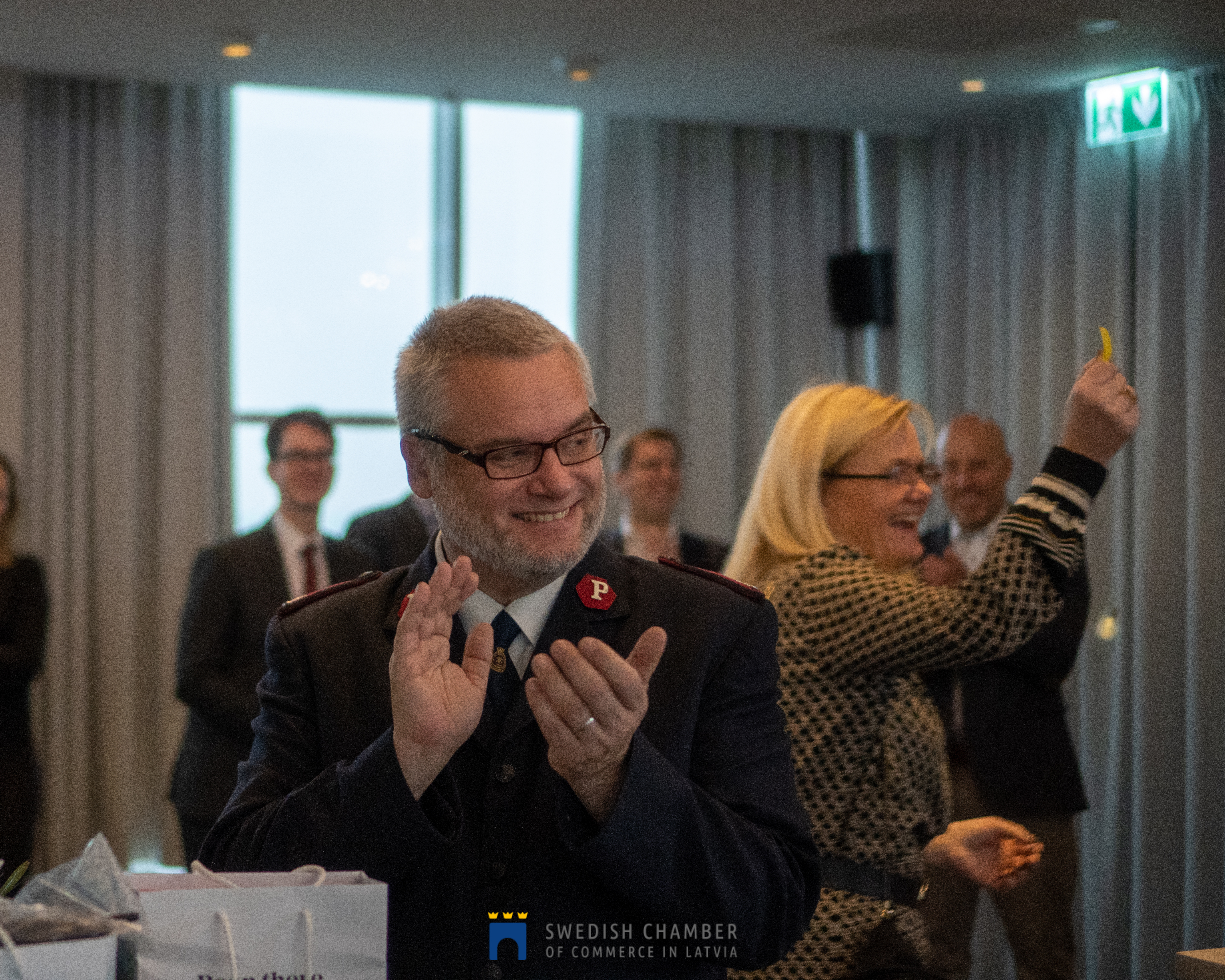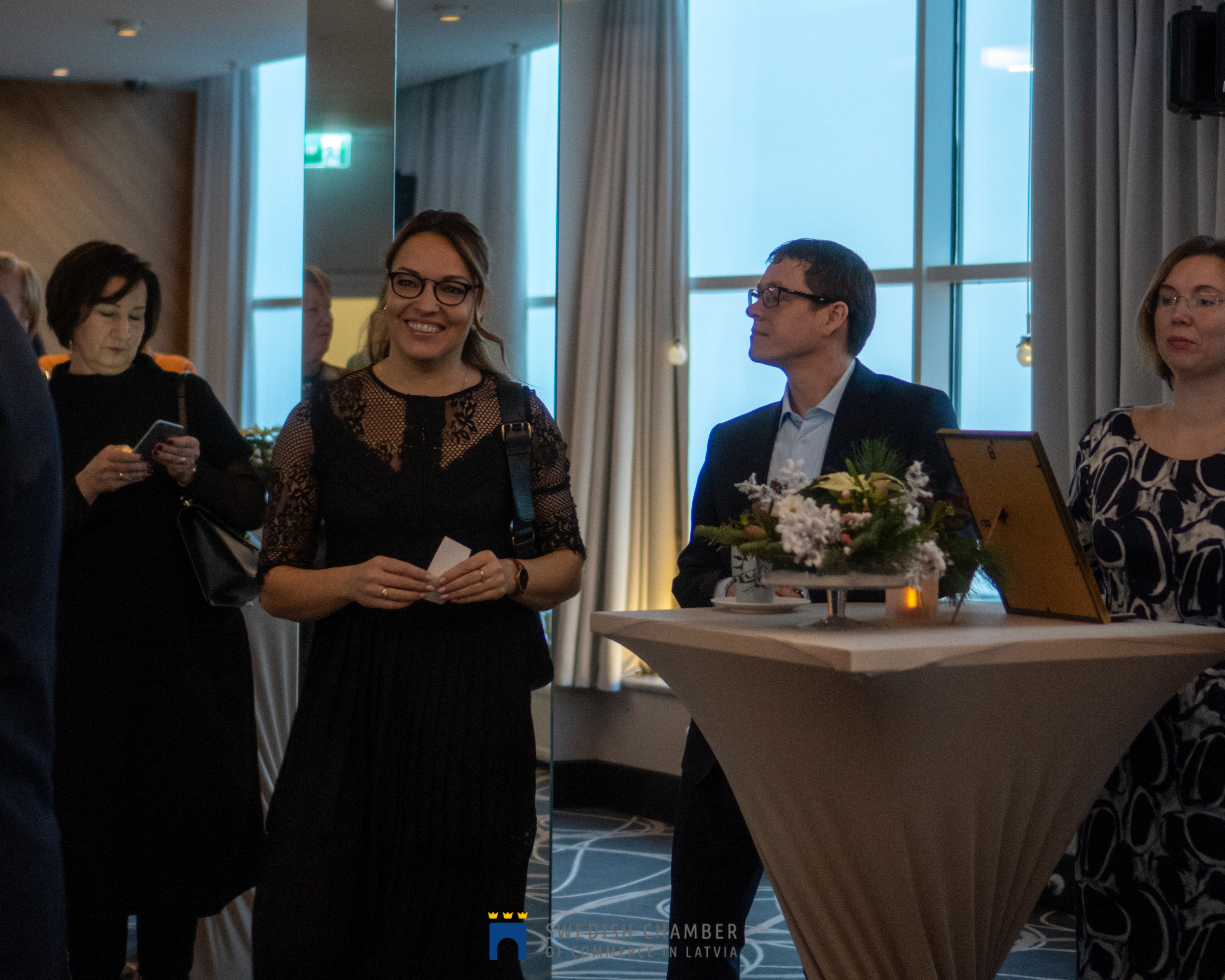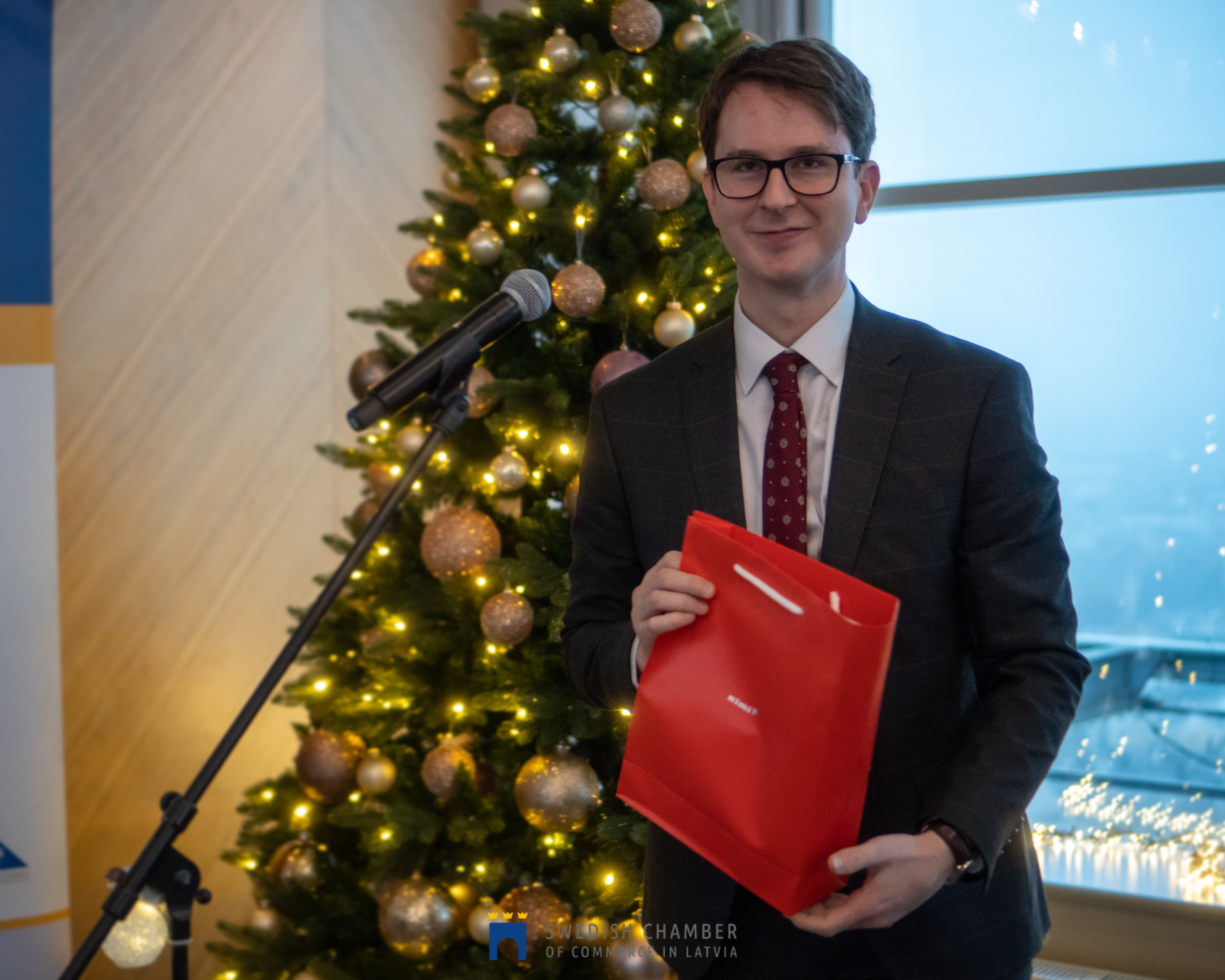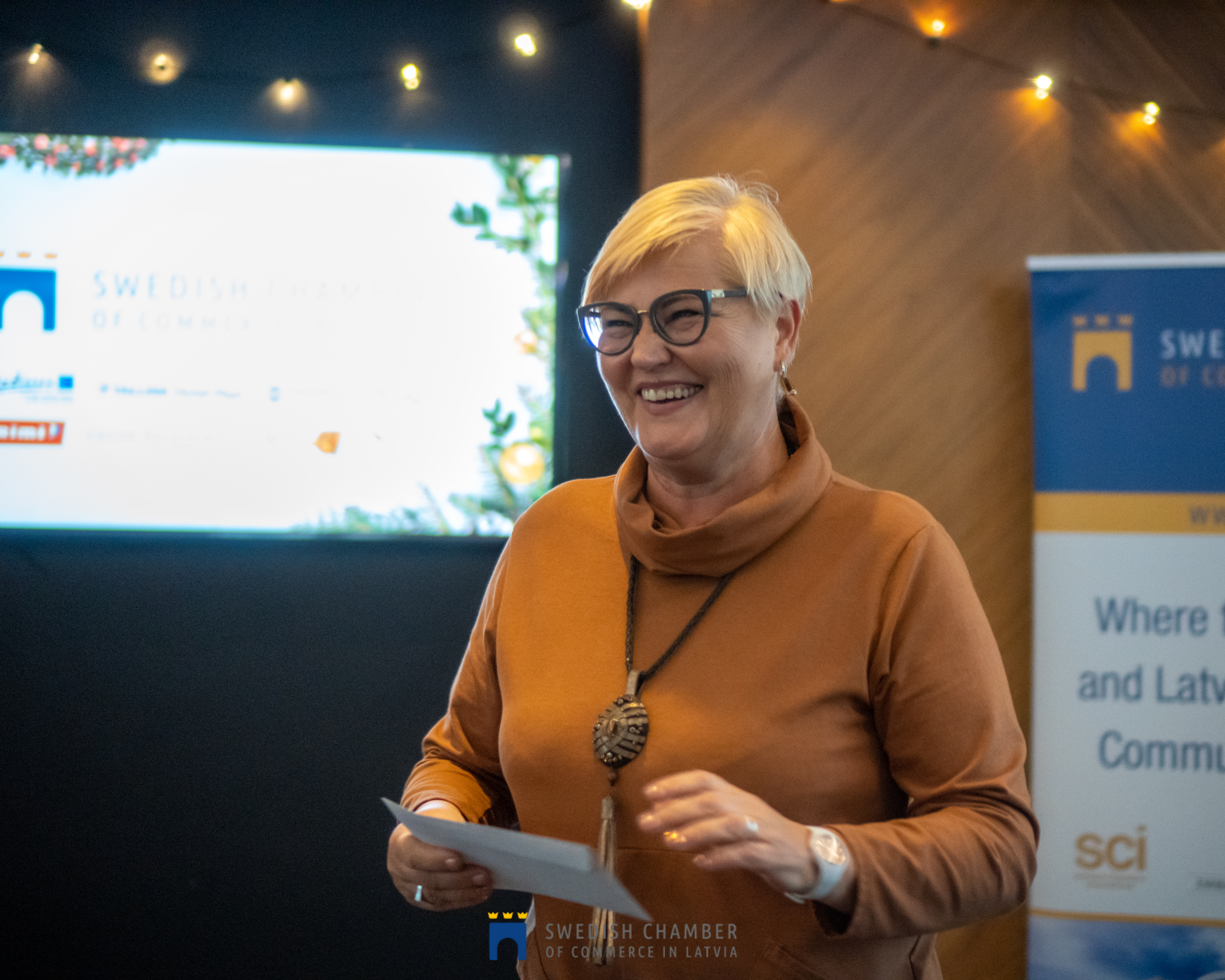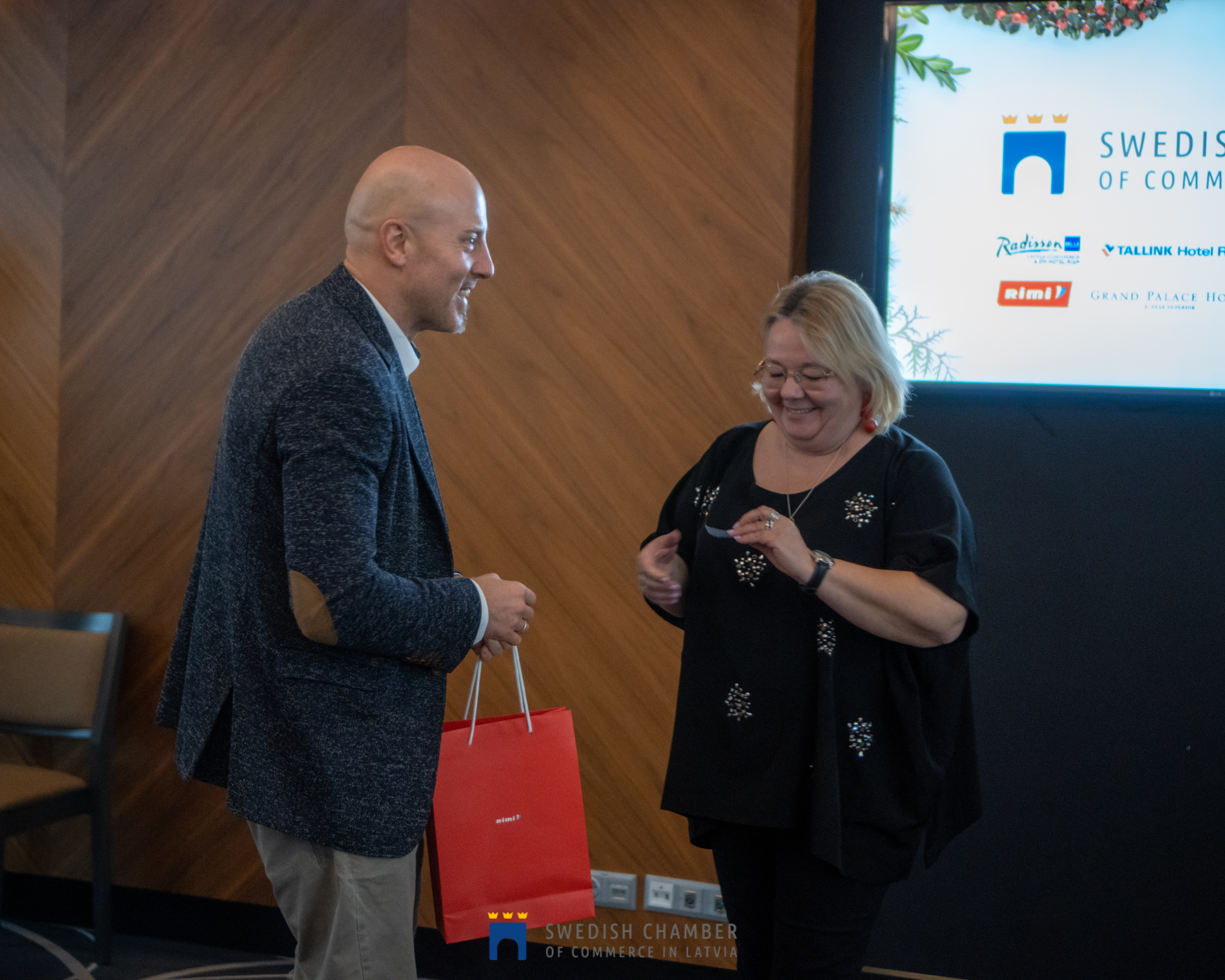 Dear SCCL Members & Guests,
Join us in the morning of December 13 to celebrate the Lucia day in a special Swedish manner - enjoy a wonderful musical performance, take part in the Lucia charity raffle, try out traditional Swedish drinks & snacks and capture the mood and spirit of Christmas.
Date: Friday morning, 13 DECEMBER 2019 at 9am
Venue: Radisson Blu Latvija Conference & SPA Hotel, 27th floor
Admission: FREE for Members / 30 euro for Non-members
Registration to the event is required and by email to scc@scc.lv until 11 December.
* Please note that seats are limited and participants will be registered on a first come, first serve basis.
Main partner of the event: Radisson Blu Latvija Conference & SPA Hotel



The Chamber is very grateful to all sponsors who donated fabulous prizes for this annual charity raffle and have contributed to create #13DecemberMorning unforgettable!
Along with our long-held tradition of honoring the spirit of giving and sharing, we will hold the SCCL Lucia Charity Raffle in order to support the social projects for vulnerable children & families. All proceeds from this raffle will be donated to our NGO members:
Dzīvesprieks-Livslust, Salvation Army, Latvian Foster Family Association
1 charity raffle ticket for 10 euro (bring some cash, please!)
We encourage you to become our Charity Raffle Gift Sponsor by donating corporate products to the raffle gift table. Please contact the SCCL office : scc@scc.lv or +371 67285667 to find out more about the offer of the raffle contributions.
*By signing up for this event you give your consent for including your contact details in SCCL database and for taking and publishing photos of the event, including participants, on SCCL website, social media and printed materials. Please notify the SCCL office, if you do not want to be photographed.