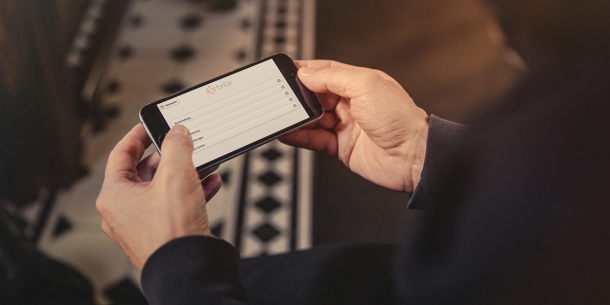 Accounting business made simple with Briox
Briox cloud-based accounting system simplifies the way you work. Smoother for the accountants, the entrepreneurs and their employees, the auditor and the cooperation between them.
For accounting companies and SME businesses - With Briox you and your client can work in the same system. You can access all your clients with one login and set the access level for all clients.
For education - Use Briox in your education. Easy to setup and no installation needed. The system is being used by universities today as educational tool.
For associations - Powerful tools for the administration in associations. Keeping track of all the members, invoicing, and accounting. Simple steps to add new users and levels of access
The change you get with Briox
Collaboration - Briox brings together external and/or internal accountants with the entrepreneurs and their employees, a collaborative model enables everyone to work in unison on specific data, ensuring real-time data entry, reporting and analysis.
Digitalization – The transitioning of accounting and reporting documents and storage from a traditional paper-based system to an electronic format. Because it reduces process time and errors, improves transparency of data, digitalization helps business leaders make better decisions about how to lift business performance.
Automation – To automate your accounting together with Briox helps maintain updated accounting records, ease data entry for payables and receivables with minimal error and expedite the process.
WHY BRIOX?
● 100% web based
● Easy to learn, easy to use
● Extensive functionality
● Attractive pricing - no startup fee, low fixed monthly cost
● Support, maintenance, continuous development included
● No notice period
● Growing eco-system
Contact us:
Country Manager for Latvia and Lithuania at Briox