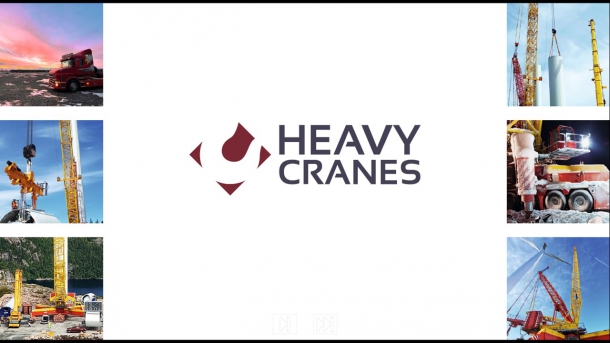 HEAVY CRANES SIA — the company with a wide market from the Baltic states to Scandinavia, through Europe.
This year we mark 15 years in this industry of growth and stability. Heavy
Cranes specialists and services have grown together. Quality and professional competence in ourservices are the highest value for us incooperation with our Customers.
Our main goal is to provide high-quality lifting equipment services. Mainly oriented on long-term projects, which are made of the best cooperation regulations.
Every day cargo must be moved and relocated, containers should be unloaded at the port, heavy construction shall be delivered on time to a new facility — we can easily help here.
Our professional staff will not only provide you with the best service but also help to find smartest solution in non-standard situations.
Both — our technical support and knowledgeable specialists guarantee perfect job performance and satisfied Customers.
PLEASE VIEW HERE THE SPECIFICATIONS OF OUR SERVICE.
Visit www.heavycranes.lv for more information
Contact us: +371 25500444; +371 27080070; +371 20333016
E-mail: info@crane.lv
Instagram: _heavycranes_