25th FICIL High Council MEETING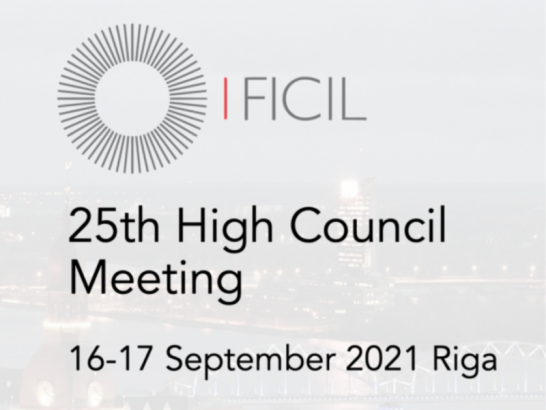 The Foreign Investors' Council in Latvia 25th High Council meeting will take place on 16 -17 September 2021.
---
The key areas for this year's discussion are human capital, green economy development, digitalisation, and rule of law. A precise agenda, as well as information on how to register for the event will follow in due time. The High Council meeting is an annual event intended to facilitate a top-level discussion forum between foreign investors and the Government of Latvia. The event will be in compliance with all relevant regulations regarding the epidemiological situation in the country at the time of the High Council meeting.
Read more: www.ficil.lv