FICIL first Members' meeting in 2016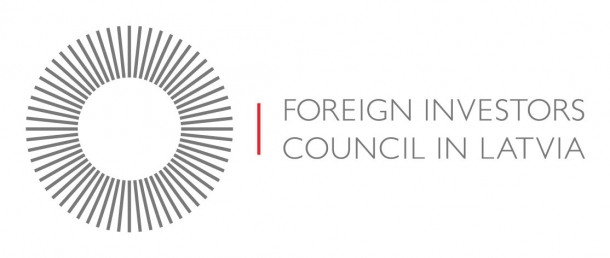 This is to inform the FICIL Foreign Chamber members that we are planning to hold a FICIL members meeting on 19 January at 16:00, venue Senate Hall of the Riga Graduate School of Law, 4a Strelnieku Street.
With this meeting we would like to kickoff our winter/spring season and start preparations for the 20th FICIL High Council meeting. This year we return to the tradition of holding the HC meetings at the end of May (or early June), and we would like to inform you about the plans for this year's event which we would like to be slightly more "special" this time. Round number anniversaries being good time to do wrap-ups of previous activities, we are thinking to dedicate this HC to summarising our work and recommendations to the government and look at what has been achieved and implemented or not.
Also, we informed you at the beginning of December that we would like to prepare a report on differences between foreign and local capital companies based on the statistical data gathered by company FIRMAS.LV. Therefore we have invited a representative from the company to give a presentation on their findings and maybe look for explanations as to why foreign capital companies might be more successful and pay more in social tax or have bigger turnovers etc.
In addition to this, FICIL Board has received two applications for FICIL Membership: from the real estate company VASTINT and the Irish Latvian Chamber of Commerce, and we would like to give these applicants an opportunity to present themselves to our members.
Therefore, the proposed agenda for the Members meeting is as follows:
1. Presentation by FIRMAS.LV on differences between foreign and local capital companies (e.g., taxes, social payments paid to the state budget) 2. Preparations for the High Council meeting 2016 3. Update on the FICIL Insolvency Abuse Report 4. New members applications:
- VASTINT
- Irish Latvian Chamber of Commerce
Please do let us know about your availability to participate in this meeting. If you are not available, we would appreciate if you could delegate a colleague of yours as we would need a quorum to vote for the new members. Thank you.
For contacts:
Anita Mengote
Office Manager
Foreign Investors' Council in Latvia
1-3 Strelnieku Street,
Riga, LV-1010
Tel.: +371 67 217 201
e-mail: anita.mengote@ficil.lv
web: www.ficil.lv