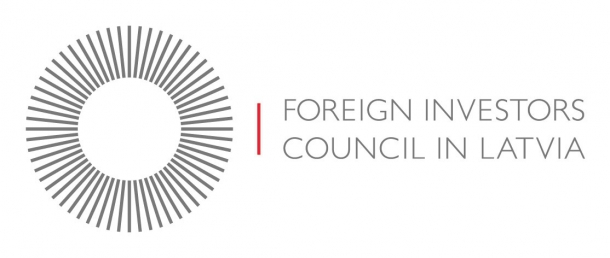 FICIL calls the work group on Intellectual Property Protection.
This is to let you know that the next IPP work group meeting will take place on 8 August, 16:00, Marijas iela 13, k-2.
The main point of the agenda is the Copyright Law, Chapter IV (Rights of an Author) and, in particular, Article 14. FICIL has repeatedly stressed the importance of eliminating legislative obstacles to the effective protection of intellectual property, including, limiting the authors' rights to revoke work, in particular with regard to work in the software and audio-visual industry. This issue was recently discussed at the meeting with Ministry of Culture and Ministry of Economy and it was agreed that FICIL will work to formulate proposals to amend the law accordingly. FICIL;s proposal should be submitted by the end of August.

Knowing the importance of the issue FICIL calls the SCCL members working with IPP issues to participate at the meeting.

Please contact the FICIL office ficil@ficil.lv for further information and sign up to the meeting.

FICIL Position Paper on the Promotion and Protection of Intellectual Property (2014)
http://www.ficil.lv/f/4_14%2005%2030%20Intellectual%20property%20protection%20and%20promotion.pdf

Translation of the Copyright Law in English
http://vvc.gov.lv/export/sites/default/docs/LRTA/Likumi/Copyright_law.pdf