SCCL Lucia Day Charity Raffle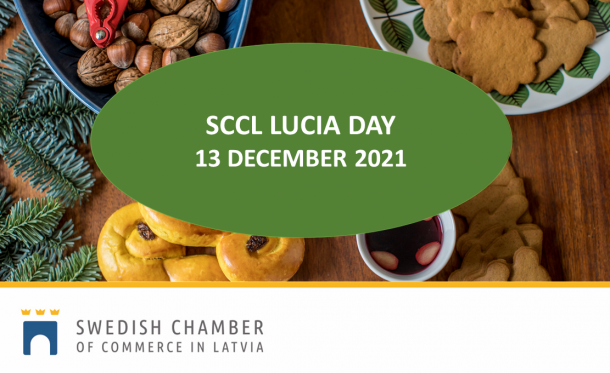 The Chamber members and friends were delighted yesterday to experience the joy of meeting & greeting each other on Lucia Day, contribute to the SCCL Charity raffle & capture the mood of Christmas by a wonderful musical performance of SSE Riga Choir (conductor Lauris Goss)!
The Charity raffle's proceeds were assigned to
Dzīvesprieks-Livslust
annual scholarship fund designed for youngsters from vulnerable families to receive education in vocational schools and universities.
Enjoy the holiday season !