Sweden-Latvia Cooperation Fund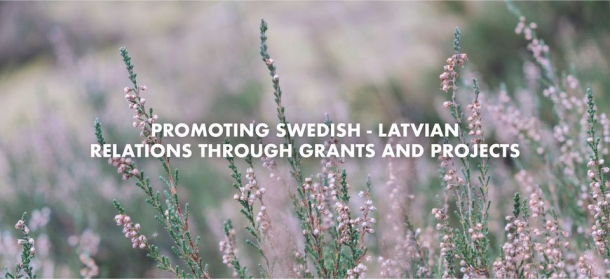 The application system is reopened, ready for your project application.
Hurry up to apply by November 23rd 2020 as decisions are expected in December 2020.
The Fund´s purpose is to strengthen, broaden, renew, and diversify the Swedish – Latvian relationships. Applications are welcome from civic society and all artistic and cultural genres, and from individuals, groups, organizations, institutions, associations, and companies. The Funds special focus is young people and organizations run by young people.