Meet the Member & a company visit | Dinair / AAF Europe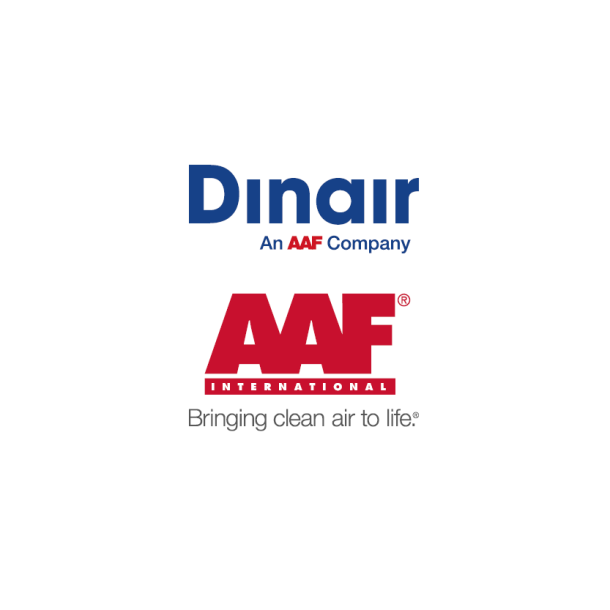 Welcome to visit our Member | Dinair Filton SIA in Olaine and have a chance to:
Hear Dinair story & expansion plans by Kent Petersson, Vice President OEM at AAF Europe and Dinair
Visit the manufacturing site in Olaine
Enjoy networking & morning coffee
Date & Time: Thursday, 9 March 2023, 9:30-11:30
Place: Dinair Filton SIA, Rupnicu Street 4, Olaine, Latvia, LV-2114 (Nordic Industrial Park building)
Attendance: Free for SCCL Members & Non-Member fee is 25 EUR
RSVP: by email to the Swedish Chamber office scc@scc.lv latest by WED, 8 MAR 9.00 (Please state your name & company).
---
MEMBER BLOG
Dinair Filton was founded in 2006 and it is a subsidiary of the Swedish Dinair Group concern. Over the last few years, the company has become the largest manufacturer of air filters in the Baltic States, providing 265 job places in Olaine.
It has more than 30 years of experience in air filter manufacturing and air cleaning - develops and manufactures air filters for ventilation and industrial dust collection as well as solutions for OEMs that fabricate complete plants.
Filters both protect equipment and the environment from emissions and ensure the cleanliness of the air on the premises.
At the end of 2016, Dinair Group merged with AAF International which is the world's largest air filter manufacturing company and a leading expert in the air filtration industry. It was established in 1921 and has more than 90 years of experience in the manufacture of filters. AAF is part of Daikin Industries Ltd since 2006.
---