Meet the Member - Taxi Kurir Latvia
GBC/ call center challenges & future in Latvia.
Magnus Klintbäck, CEO at TaxiKurir i Stockholm AB and Evita Ķezbere, Managing Director at Taxi Kurir Latvia SIA gave the presentation on the group's and company's future plans in Latvia, challenges & opportunities within the call center daily operations and reflected on the collaboration projects with the state institutions in teaching the Nordic languages.
Among the attendees, including the representatives from LIAA and the Ministry of Economics, a discussion of the GBS sector development in the country in general was raised .
Images of the event: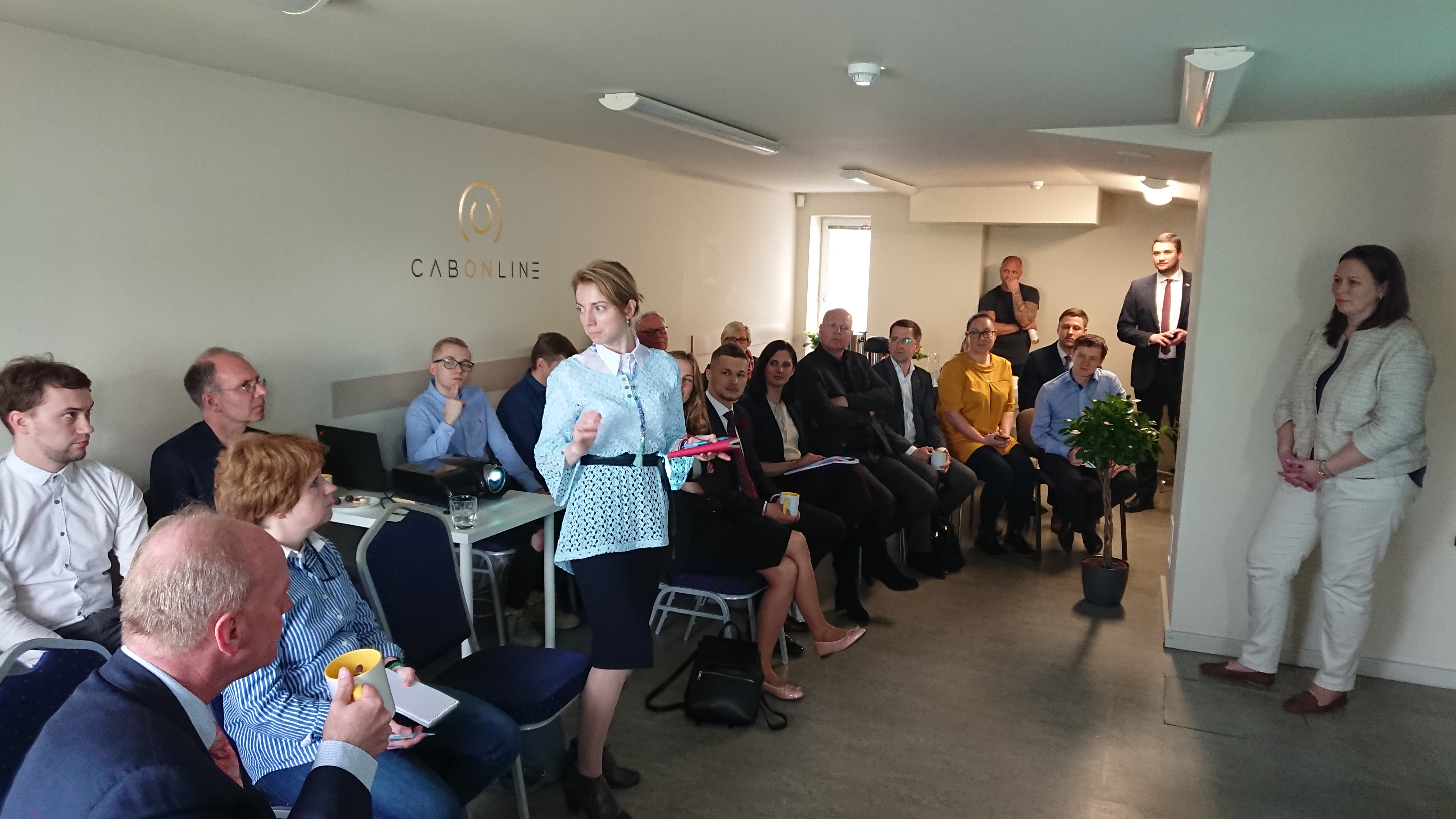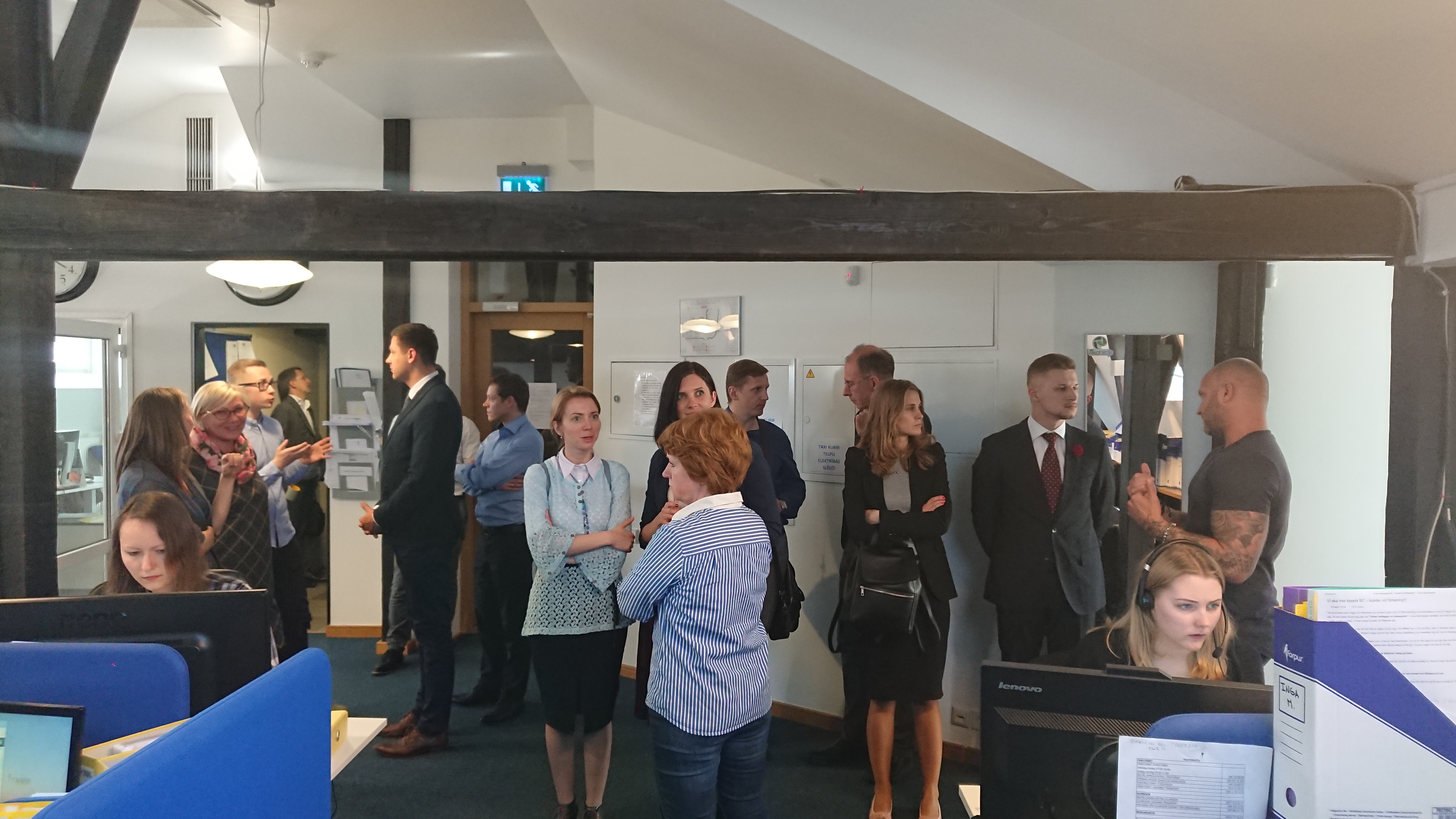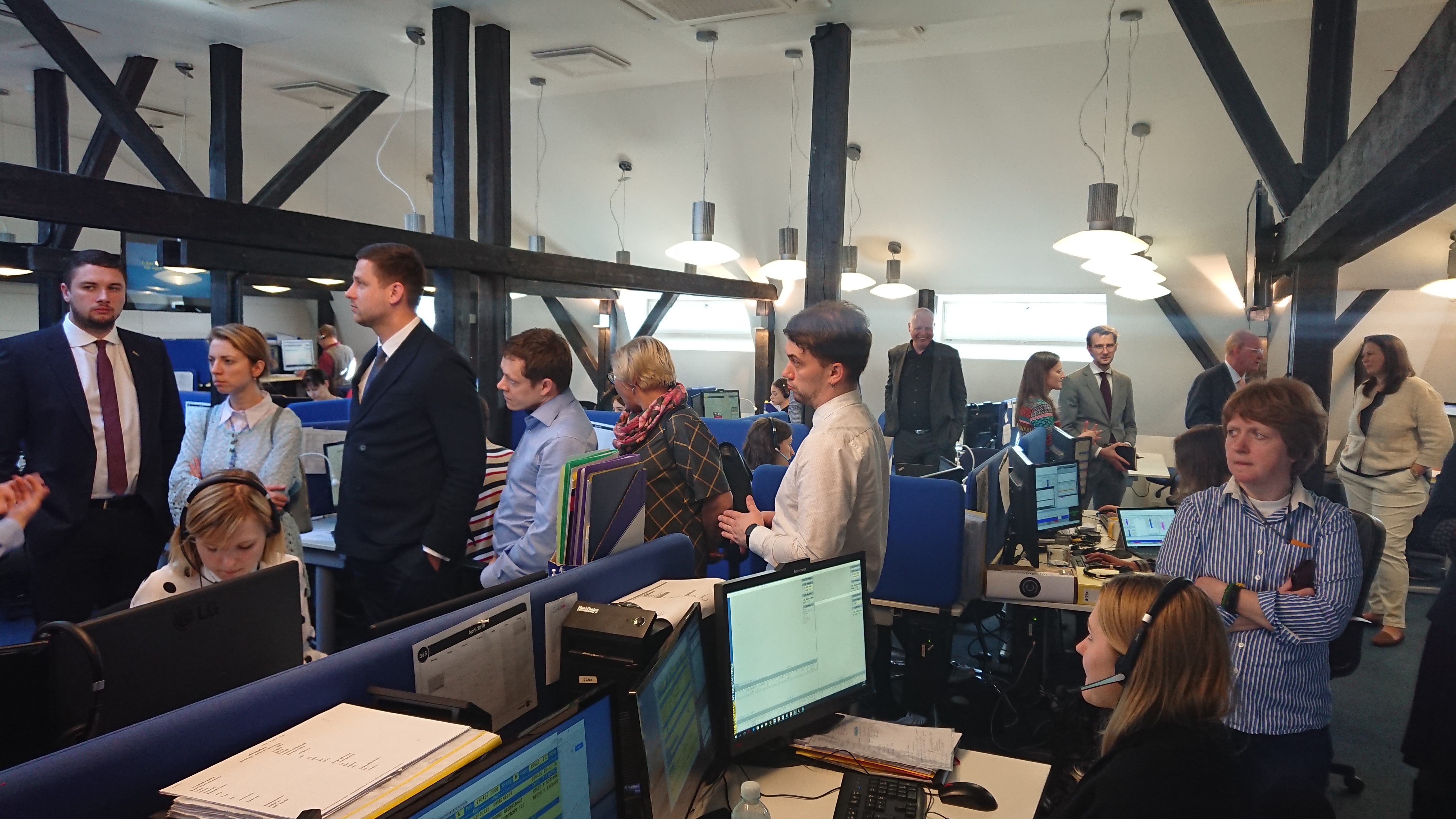 Date: Thursday, 26 April 2018
Time: 16.00-18.00
Venue: Taxi Kurir Latvia office, Terbatas iela 14-2, Riga, Latvia