BDO Corporate Fraud Survey 2020/2021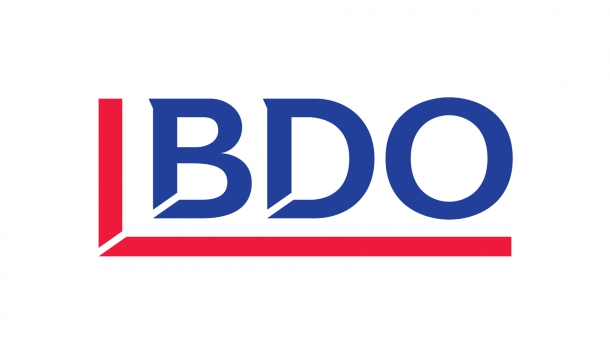 Fraud has become one of the largest generators of losses at corporations, non-profits and governmental agencies, exacerbated by pressures and opportunities from the global pandemic.
At BDO we believe in the sharing of best practices, anti-fraud methods, tools and experiences. We believe that global collaboration across sectors, regulatory regimes, and organisations, and amongst compliance, investigative and other anti-fraud professionals, will enhance all of our collective abilities to combat fraud. In this spirit we bring to you the 2020/21 BDO Corporate Fraud Survey. Representative data from Latvian entrepreneurs and business is very important.
Please find below the survey link which will enable your confidential participation and provide you with access to survey results when they are published during 2021.
Please fill out the survey here: https://es.surveymonkey.com/r/BRFMTHR?lang=en
We look forward and thank you for your participation.
BDO Team
Office +371 66777800