ANNUAL GENERAL MEETING of the SCCL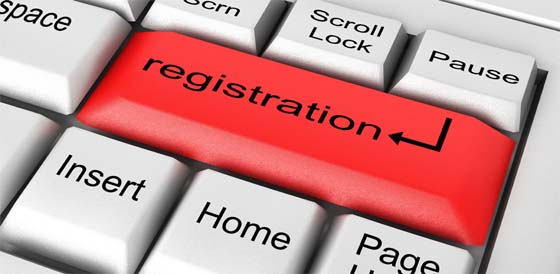 Members of the SCCL are invited to the 22nd Annual General Meeting to be held on Wednesday, 16 May 2016.
Venue: National History Museum of Latvia, Brīvības bulvāris 32, Riga, Latvia (Conference room on 4th floor)
Time: 16.00-17.00 | Guided tour of exhibition "Latvia's Century". Exhibition hall on 2 floor;
17.00-19.00 | AGM
WELCOME!
additional information HERE