March 2021 macroeconomic forecasts by Latvijas Banka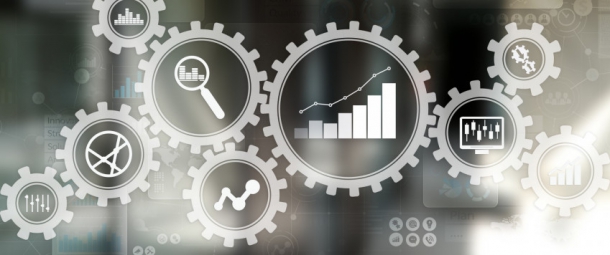 Latvijas Banka has revised its GDP and inflation forecasts for Latvia.
Latvijas Banka has published its March 2021 macroeconomic forecasts, including the latest GDP and inflation forecasts for Latvia. According to them, Latvia's GDP will increase by 3.3% and 6.5% in 2021 and 2022 respectively (in December, GDP growth of 2.8% and 5.3% was projected for 2021 and 2022 respectively).
March 2021 forecasts are more optimistic compared to those of December 2020, given the accommodative monetary policy and favourable financing conditions, as well as the massive fiscal policy support to businesses and households to ease the adverse consequences of the Covid-19 pandemic. The forecast relies on the assumption of the vaccination roll-out in line with the government plans. That would enable considerable easing of restrictions and improve economic agent sentiment in the second half of 2021.
With economic growth and demand recovering both globally and in Latvia, commodity prices are on the rise and an increase in services prices is also expected. In view of the above, Latvijas Banka has also revised upwards the inflation forecast, i.e. to 1.8% and 2.2% in 2021 and 2022 respectively (compared to the December forecasts of 1.1% and 1.6% respectively).
For a more comprehensive account of the forecast underlying assumptions, see Macroeconomic Developments Report (currently available in Latvian; English translation will follow in due time and will be available at macroeconomics.lv).