Joint Chamber Dinner with Prime Minister Māris Kučinskis
On 21 February 2018 the Prime Minister of Latvia Mr. Māris Kučinskis addressed more than 200 foreign investors and representatives of international community in Latvia at Radisson Blu Latvia Conference & SPA. Prime Minister gave his view on the growth of Latvian economy, touched upon the recent reforms and expected impact as well as outlined the steps taken to attract more investment.
Images of the event :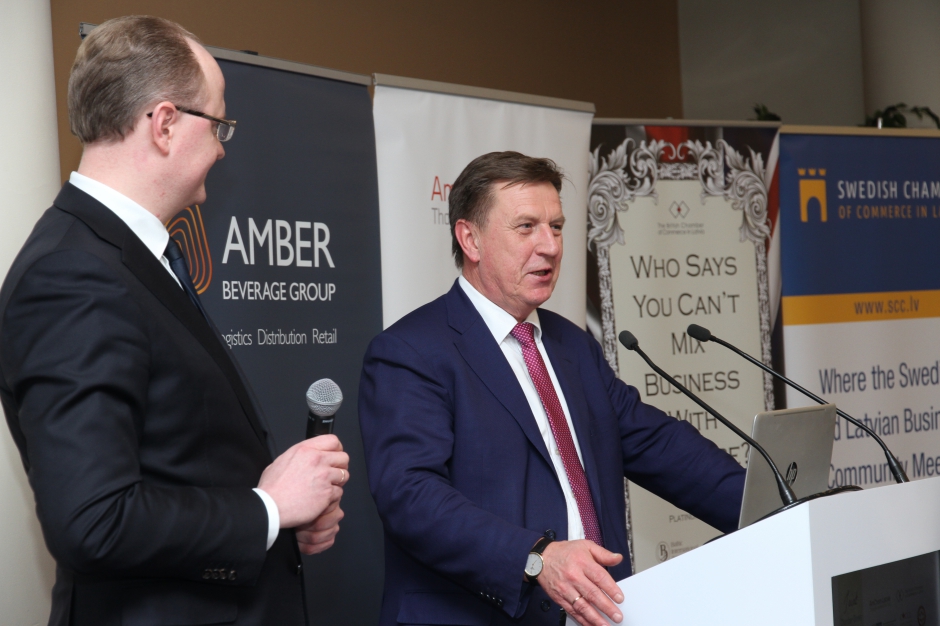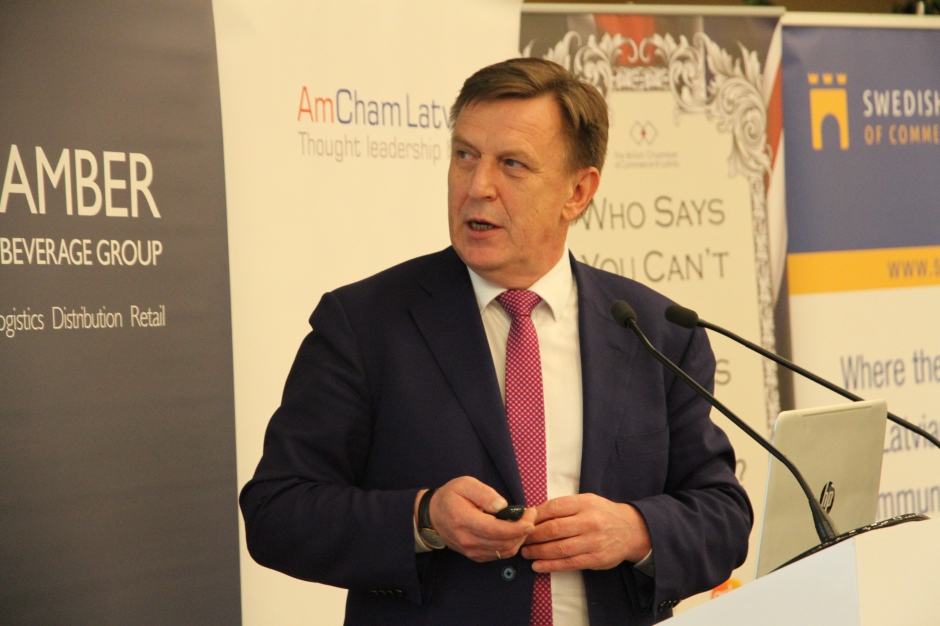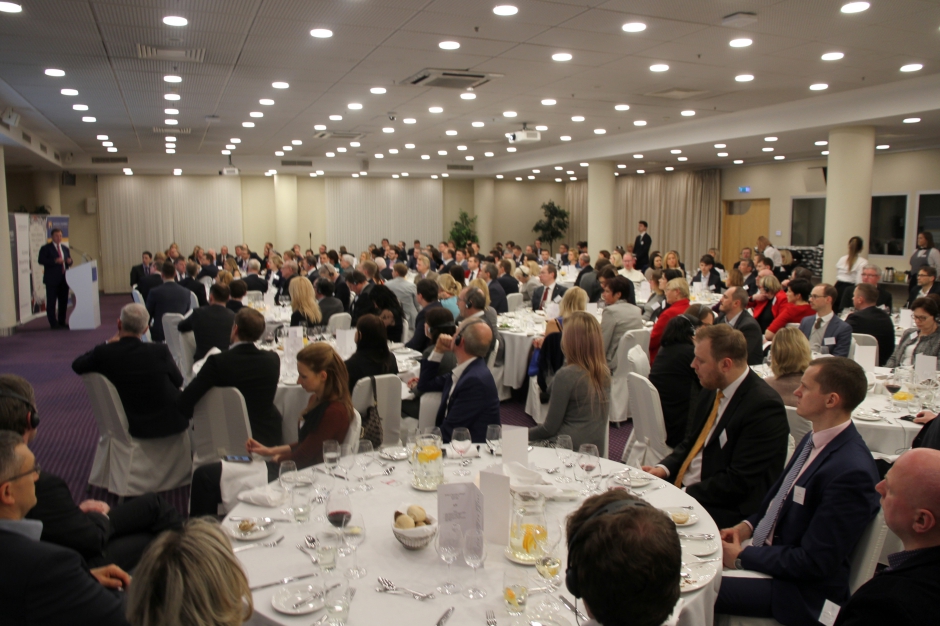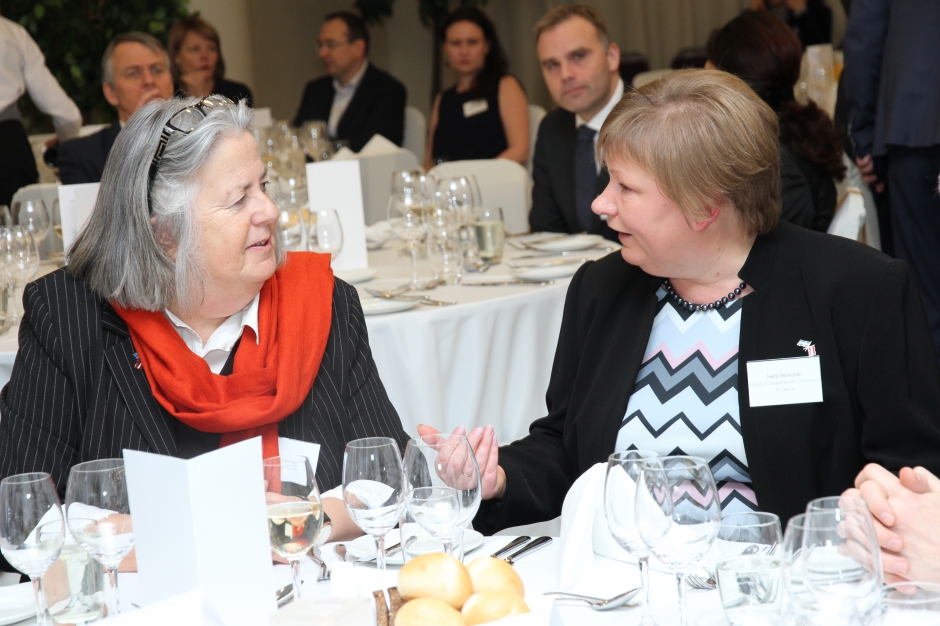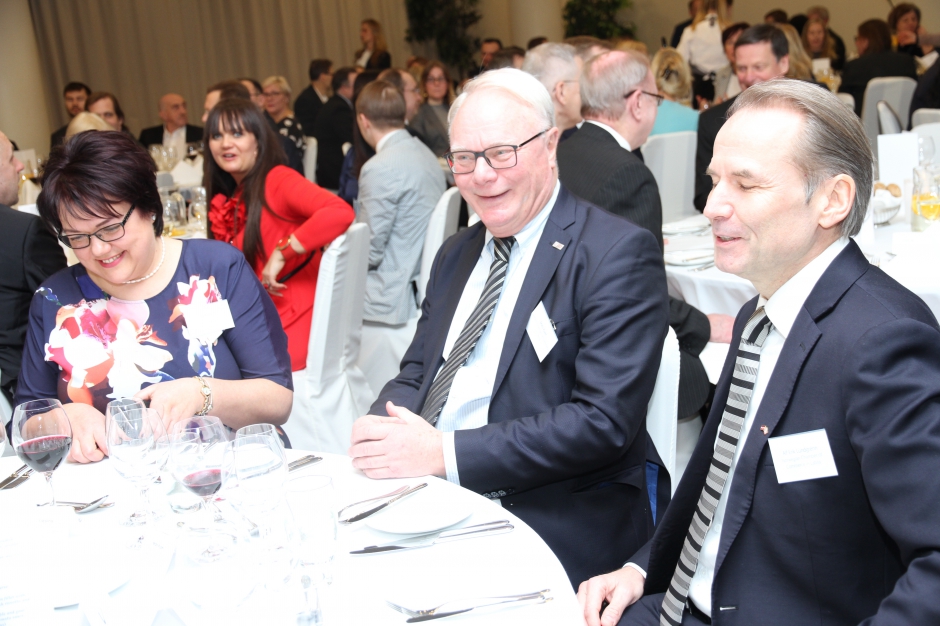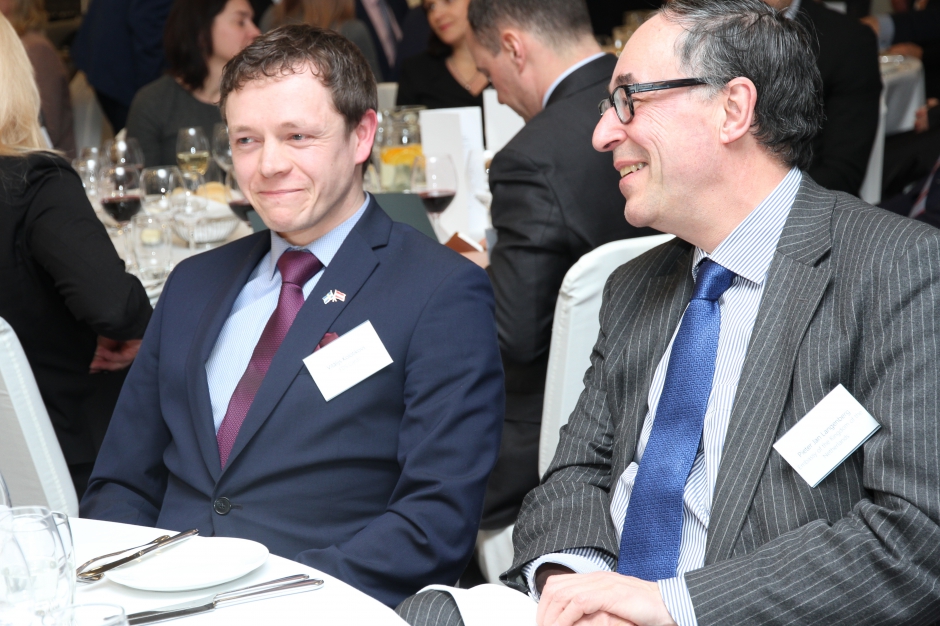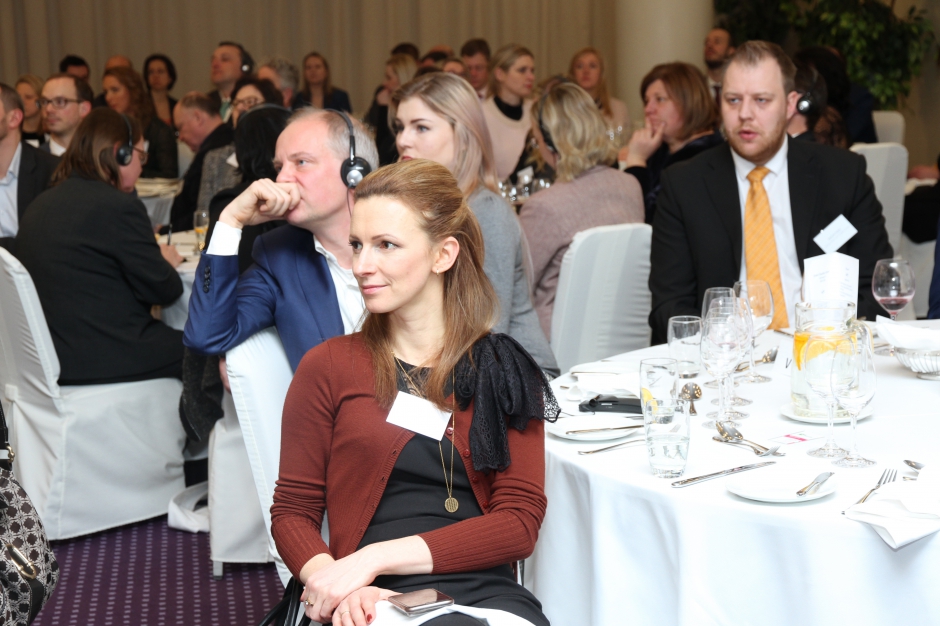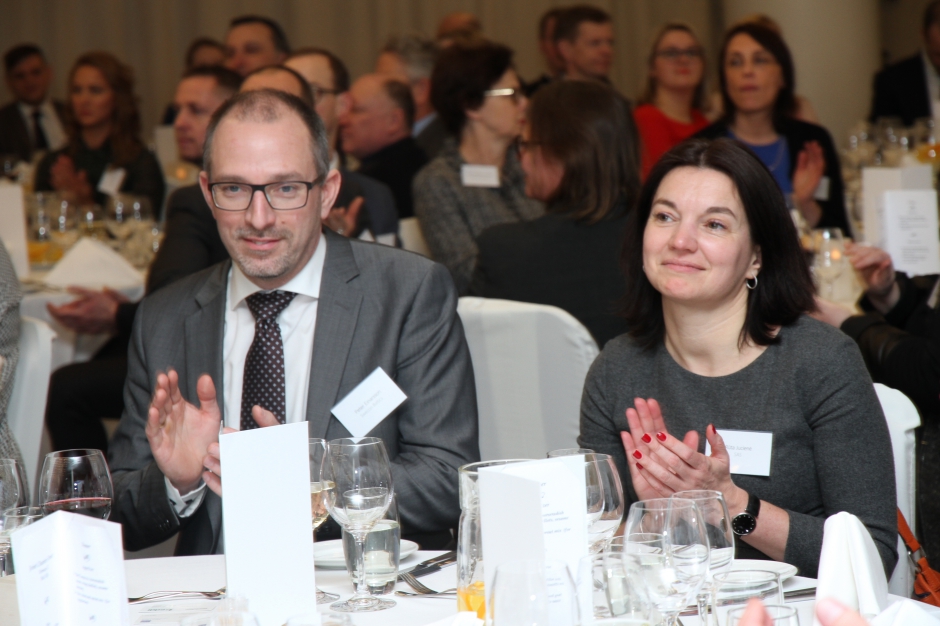 * Article in Dienas Bizness : HERE
---
Swedish Chamber of Commerce in Latvia in cooperation with the American, British, Canadian, Danish, Netherlands, Norwegian, Swiss, Irish and German Chambers of Commerce kindly invites you to a dinner with Māris Kučinskis, Prime Minister of Latvia.
Date: Wednesday, February 21, 2018
Time: Registration from 17.00; seating from 18.00
Venue: Radisson Blu Latvija Conference & SPA Hotel, Elizabetes 55
Admission: 45 EUR members, 60 EUR guests
Registration: to Swedish Chamber
scc@scc.lv
by February 19. All registrations are binding after Feb 19, 2018.
Language: Latvian, with simultaneous translation into English
CALL FOR SPONSORS!
This event offers high profile sponsorship opportunities to boost your company profile among key decision-makers and members. Do not hesitate to contact SCCL Office at scc@scc.lv if you have questions about sponsorship amounts and terms.
Even is Supported by Tulkot.lv